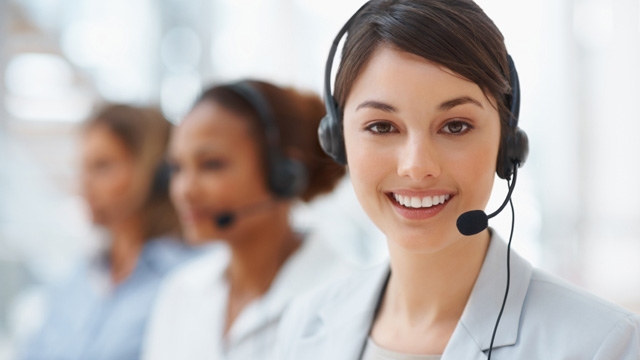 Tel: (732)236-3202
Fax: (845)673-1239
E-mail: info@acesobio.com
Add: Add: 70-9 Woodhills Dr. Goshen, NY, 10924 USA

Product name : GW-870086

Item : C2464

Price : 200mg, $1250;500mg, $2090; 1g, $2995;

contact : Send inquiry to: info@acesobio.com

CAS : 827319-43-7

Molecular Weight : 559.65

Formula : C31H39F2NO6

Storage : at -20°C

Additional information : We offer significant discount for bulky quantity order.
Details:
Description of:GW-870086(CAS;827319-43-7)
GW-870086 is a glucocorticoid receptor agonist potentially for the treatment of asthma and atopic dermatitis.
Quality control data:
Quality control by 1H-NMR, 13C-NMR, HPLC and LCMS.
Product will be shipped with supporting analytical data.

REFERENCES
1: Uings IJ, Needham D, Matthews J, Haase M, Austin R, Angell D, Leavens K, Holt J, Biggadike K, Farrow SN. Discovery of GW870086: a potent anti-inflammatory steroid with a unique pharmacological profile. Br J Pharmacol. 2013 Jul;169(6):1389-403. doi: 10.1111/bph.12232. PubMed PMID: 23639214; PubMed Central PMCID: PMC3831715.
2: Bareille P, Hardes K, Donald AC. Efficacy and safety of once-daily GW870086 a novel selective glucocorticoid in mild-moderate asthmatics: a randomised, two-way crossover, controlled clinical trial. J Asthma. 2013 Dec;50(10):1077-82. doi: 10.3109/02770903.2013.837480. PubMed PMID: 23991670.
3: Stamer WD, Hoffman EA, Kurali E, Krauss AH. Unique response profile of trabecular meshwork cells to the novel selective glucocorticoid receptor agonist, GW870086X. Invest Ophthalmol Vis Sci. 2013 Mar 1;54(3):2100-7. doi: 10.1167/iovs.12-11298. PubMed PMID: 23462748; PubMed Central PMCID: PMC4601886.
4: Leaker BR, O'Connor B, Singh D, Barnes PJ. The novel inhaled glucocorticoid receptor agonist GW870086X protects against adenosine-induced bronchoconstriction in asthma. J Allergy Clin Immunol. 2015 Aug;136(2):501-2.e6. doi: 10.1016/j.jaci.2015.01.034. PubMed PMID: 25784273.
5: Dölle S, Hielscher N, Bareille PJ, Hardes K, Robertson J, Worm M. Clinical efficacy and tolerability of a novel selective corticosteroid in atopic dermatitis--two randomised controlled trials. Skin Pharmacol Physiol. 2015;28(3):159-66. doi: 10.1159/000367696. PubMed PMID: 25614148.
6: Cazzola M, Coppola A, Rogliani P, Matera MG. Novel glucocorticoid receptor agonists in the treatment of asthma. Expert Opin Investig Drugs. 2015;24(11):1473-82. doi: 10.1517/13543784.2015.1078310. Review. PubMed PMID: 26293110.
7: Rider CF, Shah S, Miller-Larsson A, Giembycz MA, Newton R. Cytokine-induced loss of glucocorticoid function: effect of kinase inhibitors, long-acting β(2)-adrenoceptor [corrected] agonist and glucocorticoid receptor ligands. PLoS One. 2015 Jan 27;10(1):e0116773. doi: 10.1371/journal.pone.0116773. Erratum in: PLoS One. 2015;10(5):e0128728. PubMed PMID: 25625944; PubMed Central PMCID: PMC4308083.
MK3697
Price: 200mg, $750;500mg, $1290; 1g, $1990; 2g, $2995

QS 11
Price: 200mg, $1250;500mg, $2090; 1g $2995; 2g, $4395

JNJ-47965567
Price: 200mg, $950;500mg, $1695; 1g, $2490; 2g, $3590