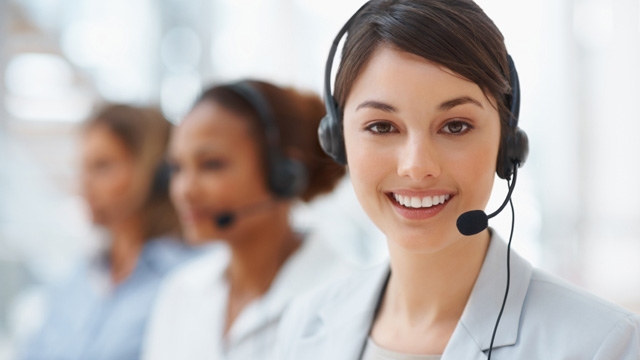 Tel: (732)236-3202
Mobile: (845)673-1239
E-mail: info@acesobio.com
Add: Add: 70-9 Woodhills Dr. Goshen, NY, 10924 USA

Product name : CZC24832

Item : CR1939

Price : 100mg, $695; 200mg, $1195;

contact : Send inquiry to: info@acesobio.com

Additional Information : We offer significant discount for bulky quantity order,Please ask price and availability of other quantities

CAS : 1159824-67-5
Details:
Chemical Information
M.Wt
364.4
Storage
Please store the product under the recommended conditions in the Certificate of Analysis.
Formula
C15H17FN6O2S
CAS No
1159824-67-5
Solubility

DMSO
---
Biological Activity of CZC24832
CZC24832 is a selective inhibitor of PI 3-kinase γ (IC50 = 1.0 μM in a PI 3-Kγ-dependent fMLP-induced neutrophil migration assay); exhibits limited off-target effects in kinome profiling of 154 identified lipid and protein kinases and 922 other proteins.
IC50 value: 1.0 uM
Target: PI 3Kγ
References on CZC24832
[1]. Bell K, Sunose M, Ellard K, Cansfield A, Taylor J, Miller W, Ramsden N, Bergamini G, Neubauer G. SAR studies around a series of triazolopyridines as potent and selective PI3Kγ inhibitors. oorg Med Chem Lett. 2012 Aug 15;22(16):5257-63.http://www.ncbi.nlm.nih.gov/pubmed/22819766

[2]. Bergamini G, Bell K, Shimamura S, Werner T, Cansfield A, Müller K, Perrin J, Rau C, Ellard K, Hopf C, Doce C, Leggate D, Mangano R, Mathieson T, O'Mahony A, Plavec I, Rharbaoui F, Reinhard F, Savitski MM, Ramsden N, Hirsch E, Drewes G, Rausch O, Bantscheff M, Neubauer G. A selective inhibitor reveals PI3Kγ dependence of T(H)17 cell differentiation. Nat Chem Biol. 2012 Apr 29;8(6):576-82. doi: 10.1038/nchembio.957.
NVP-BAG956
Price: 200mg, $1250;500mg, $2150; 1g $3050; 2g, $4450

GDC 0941
Price: 200mg, $450;500mg, $850; 1g $1250; 2g, $1850

PP 121
Price: 200mg, $650;500mg, $1050; 1g $1650; 2g, $2450

PI 103
Price: 200mg, $650;500mg, $1050; 1g $1650; 2g, $2450

AS 605240
Price: 200mg, $450;500mg, $850; 1g $1250; 2g, $1850

YM 201636
Price: 200mg, $450;500mg, $850; 1g $1250; 2g, $1850

TG 100713
Price: 10mg, $145; 50mg, $575; 100mg, $975; 200mg, $1595