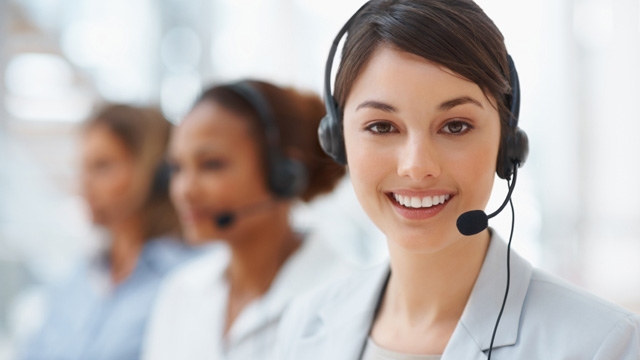 Tel: (732)236-3202
Fax: (845)673-1239
E-mail: info@acesobio.com
Add: Add: 70-9 Woodhills Dr. Goshen, NY, 10924 USA

Product name : GDC-0077

Item : C2469

Price : 200mg, $1750;500mg, $2890; 1g, $3950;

contact : Send inquiry to: info@acesobio.com

CAS : 2060571-02-8

Molecular Weight : 407.37

Formula : C18H19F2N5O4

Storage : at -20°C

Additional information : We offer significant discount for bulky quantity order.
Details:
Description of:GDC-0077(CAS:2060571-02-8)
GDC-0077 is a potent and selective PI3K inhibitor. GDC-0077 blocks an enzyme involved in cancer growth called PI3K.

Quality control data:
Quality control by 1H-NMR, 13C-NMR, HPLC and LCMS.
Product will be shipped with supporting analytical data.

REFERENCES
[1]. WO 2017001645 A1

GSK 2636771
Price: 200mg, $659;500mg, $1050; 1g $1595; 2g, $2355

AS 604850
Price: 200mg, $1250;500mg, $2090; 1g $2995; 2g, $4395

ZSTK 474
Price: 200mg, $850;500mg, $1450; 1g $2250; 2g, $3350

A 66
Price: 200mg, $950;500mg, $1650; 1g $2450; 2g, $3650

PIK 90
Price: 200mg, $650;500mg, $1050; 1g $1650; 2g, $2450

TGX 221
Price: 200mg, $750;500mg, $1250; 1g $1950; 2g, $3050

PIK 93
Price: 200mg, $650;500mg, $1050; 1g $1650; 2g, $2450