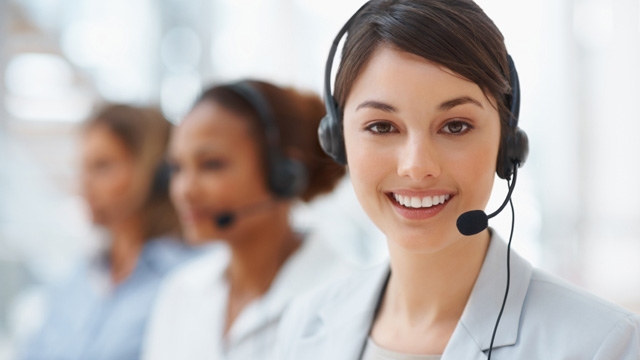 Tel: (732)236-3202
Fax: (845)673-1239
E-mail: info@acesobio.com
Add: Add: 70-9 Woodhills Dr. Goshen, NY, 10924 USA

Product name : LY2090314

Item : CR1827

Price : 200mg, $950;500mg, $1695; 1g, $2490; 2g, $3590

contact : Send inquiry to: info@acesobio.com

CAS : 603288-22-8

Molecular Weight : 512.53

Formula : C₂₈H₂₅FN₆O₃

Storage : at -20°C

Additional information : We offer significant discount for bulky quantity order
Details:
Chemical Information
M.Wt
512.53
Storage
Please store the product under the recommended conditions in the Certificate of Analysis.
Formula
C28H25FN6O3
CAS No
603288-22-8
Solubility

DMSO
---
Biological Activity of LY2090314
LY2090314 is a potent inhibitor of glycogen synthase kinase-3 (GSK-3) with IC50s of 1.5 nM and 0.9 nM for GSK-3α and GSK-3β respectively.
IC50 Value: 1.5 nM (GSK-3α); 0.9 nM (GSK-3β) [1]
Target: GSK-3α; GSK-3β
LY2090314 is a potent inhibitor of glycogen synthase kinase-3 (GSK-3) which plays an important role in many pathways, including initiation of protein synthesis, cell proliferation, cell differentiation, and apoptosis.
in vitro: LY2090314 selectively inhibits the activity of GSK-3 by interrupting ATP binding. LY2090314 is able to stabilize β-catenin. LY2090314 shows limited efficacy as monotherapy. LY3090314 enhances the efficacy of cisplatin and carboplatin in solid tumor cancer cell lines in vitro.
in vivo: Even in Mdr1a-, Bcrp-, and Mrp2-knockout rats, LY2090314 metabolites did not appear in circulation, and their urinary excretion was not enhanced, because the hypothesized impaired biliary excretion of metabolites in the absence of these canalicular transporters was not observed. Canine metabolite disposition was generally similar, with the notable exception of dog-unique LY2090314 glucuronide [1].
Toxicity:
Clinical trial: A Study of LY-2090314 and Chemotherapy in Participants With Metastatic Pancreatic Cancer. Phase1/2

Clinical Information of LY2090314
References on LY2090314
[1]. Zamek-Gliszczynski MJ, et al. Pharmacokinetics, metabolism, and excretion of the glycogen synthase kinase-3 inhibitor LY2090314 in rats, dogs, and humans: a case study in rapid clearance by extensive metabolism with low circulating metabolite exposure. Drug Metab Dispos. 2013 Apr;41(4):714-26.
TDZD 8
Price: 200mg, $750;500mg, $1190; 1g $1890; 2g, $2995

SB 415286
Price: 200mg, $950;500mg, $1595; 1g $2390; 2g, $3590

CHIR 98014
Price: 200mg, $950;500mg, $1595; 1g $2390; 2g, $3590

SB 216763
Price: 200mg, $450;500mg, $850; 1g $1250; 2g, $1850

IM-12
Price: 200mg, $750;500mg, $1290; 1g, $1990; 2g, $2995

TWS 119
Price: 200mg, $450;500mg, $850; 1g $1250; 2g, $1850