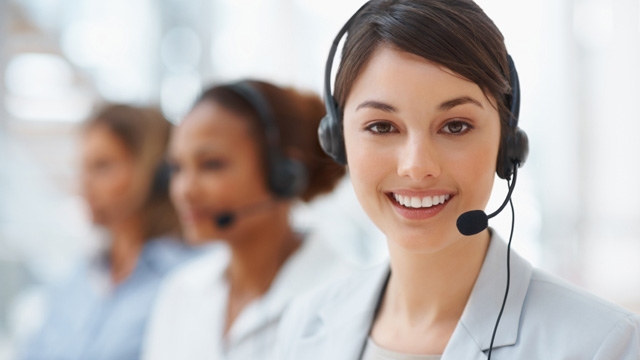 Tel: (732)236-3202
Fax: (845)673-1239
E-mail: info@acesobio.com
Add: Add: 70-9 Woodhills Dr. Goshen, NY, 10924 USA

Product name : AN2728

Item : CR1775

Price : 200mg, $659;500mg, $1050; 1g $1595; 2g, $2355

contact : Send inquiry to: info@acesobio.com

CAS : 906673-24-3

Molecular Weight : 251.05

Formula : C₁₄H₁₀BNO₃

Storage : at -20°C

Additional information : We offer significant discount for bulky quantity order
Details:
Chemical Information
M.Wt
251.05
Storage
Please store the product under the recommended conditions in the Certificate of Analysis.
Formula
C14H10BNO3
CAS No
906673-24-3
Solubility

DMSO
---
Biological Activity of AN-2728
AN-2728 is a topically administered, boron-containing, anti-inflammatory compound that inhibits PDE4 activity and thereby suppresses the release of TNFalpha, IL-12, IL-23 and other cytokines.
IC50 value:
Target: PDE4
AN-2728 appears to have good therapeutic potential, although further and larger trials are required to assess the long-term safety and characterize the broad utility of this drug. AN-2728 shows potent activity both in vitro and in vivo. AN-2728 is now in clinical development for the topical treatment of psoriasis and being pursued for the topical treatment of atopic dermatitis.
Clinical Information of AN-2728
References on AN-2728
[1]. Freund YR, Akama T, Alley MR, et al. Boron-based phosphodiesterase inhibitors show novel binding of boron to PDE4 bimetal center. FEBS Lett. 2012 Sep 21;586(19):3410-4.
[2]. Tomotaka Mabuchi, Timothy W. Chang, Suzanne Quinter, et al. Chemokine receptors in the pathogenesis and therapy of psoriasis. Journal of Dermatological Science. 2012, 65(1) : 4-11
[3]. Y. Valdman-Grinshpoun, D. Ben-Amitai, A. Zvulunov. Barrier-Restoring Therapies in Atopic Dermatitis: Current Approaches and Future Perspectives. Dermatology Research and Practice Volume.2012, Article ID 923134, 6 pages
[4]. Nazarian R, Weinberg JM. AN-2728, a PDE4 inhibitor for the potential topical treatment of psoriasis and atopic dermatitis. Curr Opin Investig Drugs. 2009 Nov;10(11):1236-42.
[5]. Akama T, Baker SJ, Zhang YK, et al. Discovery and structure-activity study of a novel benzoxaborole anti-inflammatory agent (AN2728) for the potential topical treatment of psoriasis and atopic dermatitis. Bioorg Med Chem Lett. 2009 Apr 15;19(8):2129-32.
S107
Price: 200mg, $750;500mg, $1290; 1g, $1990; 2g, $2995

SB 705498
Price: 200mg, $659;500mg, $1050; 1g $1595; 2g, $2355

UNC-926
Price: 200mg, $950;500mg, $1695; 1g, $2490; 2g, $3590

UNC 0638
Price: 200mg, $659;500mg, $1050; 1g $1595; 2g, $2355

HS-173
Price: 200mg, $750;500mg, $1290; 1g, $1990; 2g, $2995