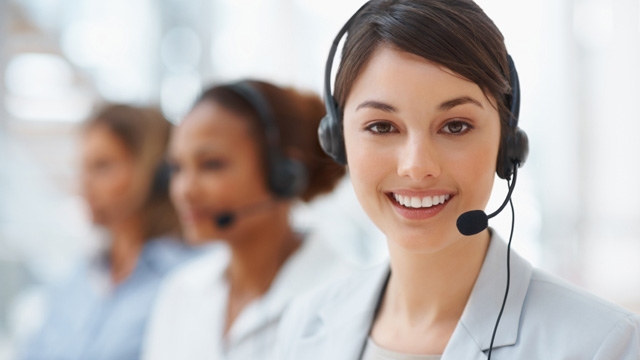 Tel: (732)236-3202
Fax: (845)673-1239
E-mail: info@acesobio.com
Add: Add: 70-9 Woodhills Dr. Goshen, NY, 10924 USA

Product name : S63845

Item : C2476

Price : 100mg, $1750;200mg, $2950;

contact : Send inquiry to: info@acesobio.com

CAS : 1799633-27-4

Molecular Weight : 829.26

Formula : C₃₉H₃₇ClF₄N₆O₆S

Storage : at -20°C

Additional information : We offer significant discount for bulky quantity order.
Details:
Description of:S63845

S63845(CAS: 1799633-27-4)is a potent and selective MCL1 inhibitor (Ki (MCL1, FP) < 1.2 nM; Kd (MCL1, SPR) = 0.19 nM; Ki (BCL2, FP) > 10.000 1.2 nM; Ki (BCL-XL, FP) > 10.000 1.2 nM). S63845 specifically binds with high affinity to the BH3-binding groove of MCL1. S63845 potently kills MCL1-dependent cancer cells, including multiple myeloma, leukaemia and lymphoma cells, by activating the BAX/BAK-dependent mitochondrial apoptotic pathway. In vivo, S63845 shows potent anti-tumour activity with an acceptable safety margin as a single agent in several cancers. Moreover, MCL1 inhibition, either alone or in combination with other anti-cancer drugs, proved effective against several solid cancer-derived cell lines. These results point towards MCL1 as a target for the treatment of a wide range of tumours.

Quality control data:
Quality control by 1H-NMR, 13C-NMR, HPLC and LCMS.
Product will be shipped with supporting analytical data.

REFERENCES
1: Kotschy A, Szlavik Z, Murray J, Davidson J, Maragno AL, Le Toumelin-Braizat G, Chanrion M, Kelly GL, Gong JN, Moujalled DM, Bruno A, Csekei M, Paczal A, Szabo ZB, Sipos S, Radics G, Proszenyak A, Balint B, Ondi L, Blasko G, Robertson A, Surgenor A, Dokurno P, Chen I, Matassova N, Smith J, Pedder C, Graham C, Studeny A, Lysiak-Auvity G, Girard AM, Gravé F, Segal D, Riffkin CD, Pomilio G, Galbraith LC, Aubrey BJ, Brennan MS, Herold MJ, Chang C, Guasconi G, Cauquil N, Melchiore F, Guigal-Stephan N, Lockhart B, Colland F, Hickman JA, Roberts AW, Huang DC, Wei AH, Strasser A, Lessene G, Geneste O. The MCL1 inhibitor S63845 is tolerable and effective in diverse cancer models. Nature. 2016 Oct 19;538(7626):477-482. doi: 10.1038/nature19830. [Epub ahead of print] PubMed PMID: 27760111.
2: Nagai Y, Ueno S, Saeki Y, Soga F, Yanagihara T. Expression of the D3 dopamine receptor gene and a novel variant transcript generated by alternative splicing inhuman peripheral blood lymphocytes. Biochem Biophys Res Commun. 1993 Jul 15;194(1):368-74. PubMed PMID: 7916609.
BTSA1
Price: 200mg, $1750;500mg, $2790; 1g, $3890;

AT 101
Price: 200mg, $950;500mg, $1595; 1g $2390; 2g, $3590

HA 14-1
Price: 200mg, $550;500mg, $950; 1g $1650; 2g, $2850

ABT-737
Price: 200mg, $750;500mg, $1190; 1g $1890; 2g, $2995

TW-37
Price: 200mg, $750;500mg, $1190; 1g $1890; 2g, $2995