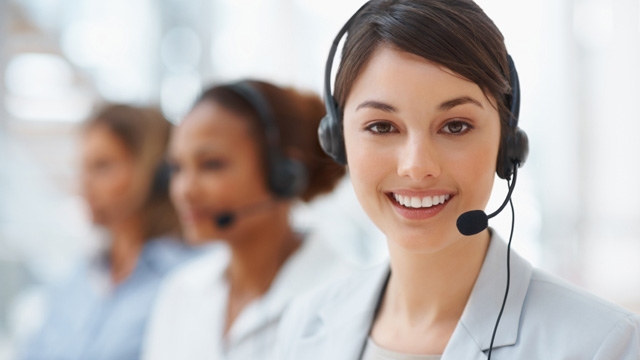 Tel: (732)236-3202
Fax: (845)673-1239
E-mail: info@acesobio.com
Add: Add: 70-9 Woodhills Dr. Goshen, NY, 10924 USA

Product name : BTSA1

Item : C2473

Price : 200mg, $1750;500mg, $2790; 1g, $3890;

contact : Send inquiry to: info@acesobio.com

CAS : 314761-14-3

Molecular Weight : 430.51

Formula : C21H14N6OS2

Storage : at -20°C

Additional information : We offer significant discount for bulky quantity order.
Details:
Description of:BTSA1(CAS:314761-14-3)

In vitro: BTSA1 has no capacity to directly activate the pro-apoptotic homolog BAK. BTSA1 treatment potently and dose-responsively induces membrane translocation of recombinant soluble BAX to mitochondrial membrane, which is followed by induction of BAX oligomerization. BTSA1-induced BAX activation promotes apoptosis in cancer cells. BTSA1 reduces viability of all AML cell lines in a dose-dependent manner with IC50 values ranged between 1 and 4 μM, which leads to complete effect within 24 hr treatment. It induces dose-dependent caspase-3/7 activation in all five AML cell lines.
In vivo: BTSA1 potently suppresses human acute myeloid leukemia (AML) xenografts and increases host survival without toxicity. It is well-tolerated in mice. BTSA1 has no toxic effects on healthy hematopoiesis, including healthy stem cellenriched (LSK) cells, common myeloid progenitors, granulocyte-monocyte progenitors, and megakaryocyte-erythrocyte progenitors. BTSA1 has substantial half-life in mouse plasma (T1/2 = 15 hr) and oral bioavailability (%F = 51), while a 10 mg/kg dose reaches sufficient levels (~15 μM) of BTSA1 to induce BAX activation and apoptosis in leukemia cells. Thus, BTSA1 is orally bioavailable with excellent pharmacokinetics, has significant anti-tumor activity in leukemia xenografts by promoting apoptosis, and at therapeutically effective doses it does not show any detectable toxicity in the hematopoietic system or other tissues.

Quality control data:
Quality control by 1H-NMR, 13C-NMR, HPLC and LCMS.
Product will be shipped with supporting analytical data.

REFERENCES
Direct Activation of BAX by BTSA1 Overcomes Apoptosis Resistance in Acute Myeloid Leukemia.
Reyna DE, et al. Cancer Cell. 2017 Oct 9;32(4):490-505. PMID: 29017059.

S63845
Price: 100mg, $1750;200mg, $2950;

TW-37
Price: 200mg, $750;500mg, $1190; 1g $1890; 2g, $2995

ABT-737
Price: 200mg, $750;500mg, $1190; 1g $1890; 2g, $2995

AT 101
Price: 200mg, $950;500mg, $1595; 1g $2390; 2g, $3590

HA 14-1
Price: 200mg, $550;500mg, $950; 1g $1650; 2g, $2850