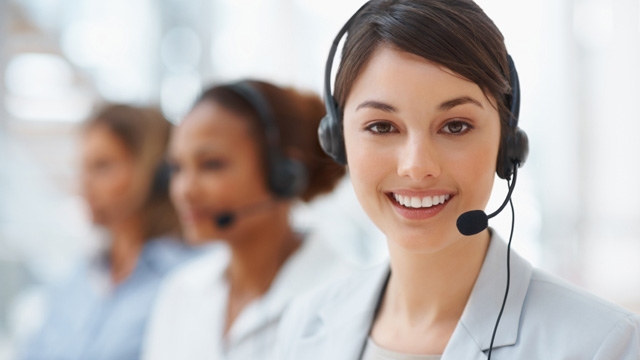 Tel: (732)236-3202
Fax: (845)673-1239
E-mail: info@acesobio.com
Add: Add: 70-9 Woodhills Dr. Goshen, NY, 10924 USA

Product name : CCT007093

Item : CR1790

Price : 200mg, $659;500mg, $1150; 1g, $1595; 2g, $2355

contact : Send inquiry to: info@acesobio.com

CAS : 176957-55-4

Molecular Weight : 272.39

Formula : C₁₅H₁₂OS₂

Storage : at -20°C

Additional information : We offer significant discount for bulky quantity order
Details:
Chemical Information
M.Wt
272.39
Storage
Please store the product under the recommended conditions in the Certificate of Analysis.
Formula
C15H12OS2
CAS No
176957-55-4
Solubility

DMSO > 3 mg/ml
---
Biological Activity of CCT007093
CCT 007093is an effective PPM1D inhibitor that selectively reduces viability of human tumour cell lines.
IC50 value:
Target: PPM1D
As expected of a specific inhibitor, the toxicity of CCT007093 to PPM1D overexpressing cell lines after inhibitor treatment is P38 dependent [1]. Knockdown of WIP1 or treatment with the WIP1 inhibitor CCT007093 results in increased phosphorylation of known WIP1 targets, reduced HDM2 expression, and reduced growth specifically in WIP1 wild-type and high-expressing medulloblastoma cells [2]. CCT007093 treatment appeared to promote apoptosis in breast cancer cells and skin transformed keratinocytes that ectopically expressed Wip1, demonstrating that the effect of CCT007093 differs based on the level of Wip1 expression [3].
References on CCT007093
[1]. Rayter S, et al. A chemical inhibitor of PPM1D that selectively kills cells overexpressing PPM1D. Oncogene. 2008 Feb 14;27(8):1036-44.
[2]. Buss MC, et al. HDM2 promotes WIP1-mediated medulloblastoma growth. Neuro Oncol. 2012 Apr;14(4):440-58.
[3]. Lee JS, et al. Off-target response of a Wip1 chemical inhibitor in skin keratinocytes. J Dermatol Sci. 2014 Feb;73(2):125-34.
BMS303141
Price: 200mg, $750;500mg, $1290; 1g, $1990; 2g, $2995

GW4869
Price: 200mg, $1250;500mg, $2090; 1g, $2995; 2g, $4395

S-49076
Price: 200mg, $1250;500mg, $2090; 1g, $2995; 2g, $4395

Sancycline
Price: 200mg, $750;500mg, $1290; 1g, $1990; 2g, $2995