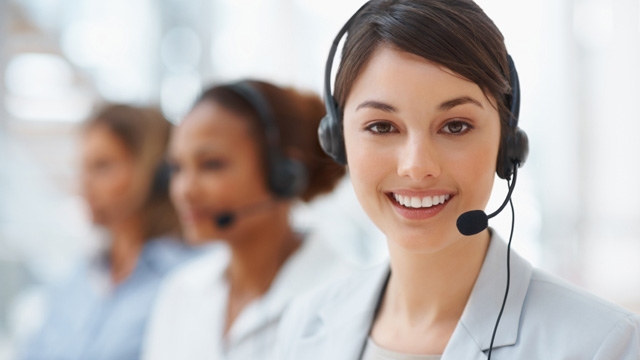 Tel: (732)236-3202
Fax: (845)673-1239
E-mail: info@acesobio.com
Add: Add: 70-9 Woodhills Dr. Goshen, NY, 10924 USA

Product name : MLN1117 (Synonyms: Serabelisib; INK1117)

Item : c2390

Price : 200mg, $1250;500mg, $2090; 1g, $2995; 2g, $4395

contact : Send inquiry to: info@acesobio.com

CAS : 1268454-23-4

Molecular Weight : 363.377

Formula : C19H17N5O3

Storage : at -20°C

Additional information : We offer significant discount for bulky quantity order.
Details:
Description of:MLN1117 (Synonyms: Serabelisib; INK1117)

MLN1117(cas:1268454-23-4)is a selective
p110α
inhibitor with an
IC50
of 15 nM.PI3K alpha inhibitor INK1117 selectively inhibits PI3K alpha kinase, including mutations of PIK3CA, in the PI3K/Akt/mTOR pathway, which may result in tumor cell apoptosis and growth inhibition in PI3K alpha-expressing tumor cells. By specifically targeting class I PI3K alpha, this agent may be more efficacious and less toxic than pan-PI3K inhibitors.

Quality control data:
Quality control by 1H-NMR, 13C-NMR, HPLC and LCMS.
Product will be shipped with supporting analytical data.

REFERENCES
[1]. So L, et al. Selective inhibition of phosphoinositide 3-kinase p110α preserves lymphocyte function. J Biol Chem. 2013 Feb 22;288(8):5718-31.

GSK 1059615
Price: 200mg, $950;500mg, $1595; 1g $2390; 2g, $3590

NVP-BAG956
Price: 200mg, $1250;500mg, $2150; 1g $3050; 2g, $4450

GDC 0941
Price: 200mg, $450;500mg, $850; 1g $1250; 2g, $1850

PI 103
Price: 200mg, $650;500mg, $1050; 1g $1650; 2g, $2450

YM 201636
Price: 200mg, $450;500mg, $850; 1g $1250; 2g, $1850

PIK 294
Price: 200mg, $950;500mg, $1595; 1g $2390; 2g, $3590

PIK 75
Price: 200mg, $650;500mg, $1050; 1g $1650; 2g, $2450