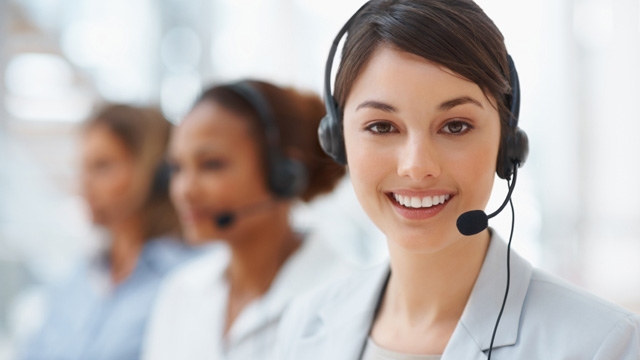 Tel: (732)236-3202
Fax: (845)673-1239
E-mail: info@acesobio.com
Add: Add: 70-9 Woodhills Dr. Goshen, NY, 10924 USA

Product name : Acalisib (Synonyms: GS-9820; CAL-120)

Item : c2351

Price : 200mg, $659;500mg, $1150; 1g, $1595; 2g, $2355

contact : Send inquiry to: info@acesobio.com

CAS : 870281-34-8

Molecular Weight : 401.4

Formula : C21H16FN7O

Storage : at -20°C

Additional information : We offer significant discount for bulky quantity order.
Details:
Description of:Acalisib (Synonyms: GS-9820; CAL-120)
Acalisib(CAS:870281-34-8) is a potent and selective PI3Kδ inhibitor with an IC50 of 12.7 nM.p110beta/delta PI3K inhibitor GS-9820 inhibits the activity of PI3K, thereby preventing the production of the second messenger phosphatidylinositol-3,4,5-trisphosphate (PIP3), which decreases tumor cell proliferation and induces cell death. PI3K-mediated signaling is often dysregulated in cancer cells; the targeted inhibition of PI3K is designed to preserve PI3K signaling in normal, non-neoplastic cells.

Quality control data:
Quality control by 1H-NMR, 13C-NMR, HPLC and LCMS.
Product will be shipped with supporting analytical data.

REFERENCES
[1]. Shugg RP, et al. Effects of isoform-selective phosphatidylinositol 3-kinase inhibitors on osteoclasts: actions on cytoskeletal organization, survival, and resorption. J Biol Chem. 2013 Dec 6;288(49):35346-57.
[2]. Lopez-Guadamillas E, et al. PI3Kα inhibition reduces obesity in mice. Aging (Albany NY). 2016 Nov 4;8(11):2747-2753.
AZD 6482
Price: 200mg, $750;500mg, $1250; 1g $1950; 2g, $3050

ZSTK 474
Price: 200mg, $850;500mg, $1450; 1g $2250; 2g, $3350

PKI 402
Price: 200mg, $650;500mg, $1050; 1g $1650; 2g, $2450

GDC-0077
Price: 200mg, $1750;500mg, $2890; 1g, $3950;

PP 121
Price: 200mg, $650;500mg, $1050; 1g $1650; 2g, $2450