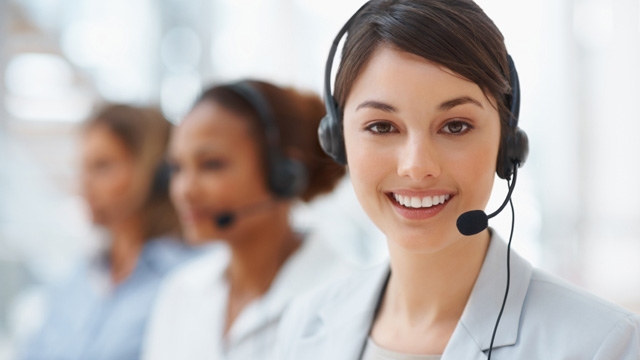 Tel: (732)236-3202
Fax: (845)673-1239
E-mail: info@acesobio.com
Add: Add: 70-9 Woodhills Dr. Goshen, NY, 10924 USA

Product name : SC66

Item : c2384

Price : 200mg, $750;500mg, $1290; 1g, $1990; 2g, $2995

contact : Send inquiry to: info@acesobio.com

CAS : 871361-88-5

Molecular Weight : 276.33

Formula : C18H16N2O

Storage : at -20°C

Additional information : We offer significant discount for bulky quantity order.
Details:
Description of:SC66

SC66(cas: 871361-88-5 )is a novel Akt inhibitor, reduces cell viability in a dose- and time-dependent manner, inhibits colony formation and induces apoptosis in hepatocellular carcinoma (HCC) cells.
SC66 treatment led to a reduction in total and phospho-AKT levels. SC66 significantly potentiated the effects of both conventional chemotherapeutic and targeted agents, doxorubicin and everolimus, respectively. In vivo, SC66 inhibited tumor growth of Hep3B cells in xenograft models, with a similar mechanism observed in the in vitro model.

Quality control data:
Quality control by 1H-NMR, 13C-NMR, HPLC and LCMS.
Product will be shipped with supporting analytical data.

REFERENCES
1: Cusimano A, Puleio R, D'Alessandro N, Loria GR, McCubrey JA, Montalto G, Cervello M. Cytotoxic activity of the novel small molecule AKT inhibitor SC66 in hepatocellular carcinoma cells. Oncotarget. 2015 Jan 30;6(3):1707-22. PubMed PMID: 25596737.
2: Tran HT, Zhang S. Accurate prediction of the bound form of the Akt pleckstrin homology domain using normal mode analysis to explore structural flexibility. J Chem Inf Model. 2011 Sep 26;51(9):2352-60. doi: 10.1021/ci2001742. Epub 2011 Aug 25. PubMed PMID: 21834588; PubMed Central PMCID: PMC3807676.
3: Jo H, Lo PK, Li Y, Loison F, Green S, Wang J, Silberstein LE, Ye K, Chen H, Luo HR. Deactivation of Akt by a small molecule inhibitor targeting pleckstrin homology domain and facilitating Akt ubiquitination. Proc Natl Acad Sci U S A. 2011 Apr 19;108(16):6486-91. doi: 10.1073/pnas.1019062108. Epub 2011 Apr 4. PubMed PMID: 21464312; PubMed Central PMCID: PMC3081014.
PHT 427
Price: 200mg, $649;500mg, $1050; 1g $1595; 2g, $2355

GSK 690693
Price: 200mg, $750;500mg, $1250; 1g $1950; 2g, $3050

A 674563
Price: 200mg, $1250;500mg, $2090; 1g $2995; 2g, $4395

CCT 128930
Price: 200mg, $950;500mg, $1595; 1g $2390; 2g, $3590

SC79
Price: 200mg, $459;500mg, $850; 1g, $1195; 2g, $1795