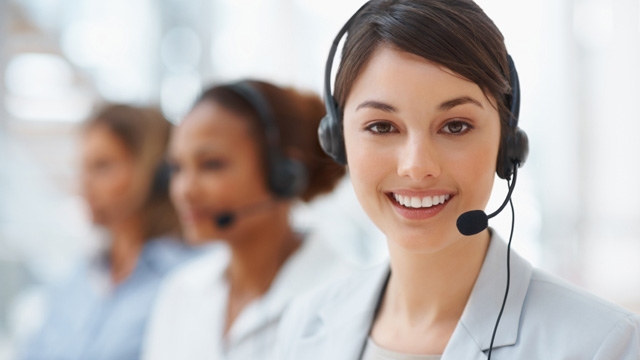 Tel: (732)236-3202
Fax: (845)673-1239
E-mail: info@acesobio.com
Add: Add: 70-9 Woodhills Dr. Goshen, NY, 10924 USA

Product name : BX 795

Item : cc617

Price : 200mg, $950;500mg, $1595; 1g $2390; 2g, $3590

contact : Send inquiry to: info@acesobio.com,or by fax to: 1-845-673-1239.

CAS : 702675-74-9

Molecular Weight : 591.47

Formula : C₂₃H₂₆IN₇O₂S

Storage : at -20°C

Additional information : We offer significant discount for bulky quantity order
Details:
BX795 is a potent and relatively specific TBK1 and IKKε inhibitor with IC50 of 6 nM and 41 nM. BX795 also suppresses MARK1, MARK2, MARK4, NUAK1, VEGFR, MLK1, MLK2, MLK3 with IC50 of 55, 53, 19, 5, 157, 50, 46 and 42 nM, respectively. BX 795 blocks TBK1- and IKKε-mediated activation of IRF3 and production of IFN-β. [1][2]
Reference:
[1] J Biol. Chem. 2009, 284, 14136-14146.
[2] J Biol. Chem. 2005, 280, 19867-19874.
Quality control by 1H-NMR, 13C-NMR, HPLC and LCMS.

Product will be shipped with supporting analytical data.
PLEASE KEEP THE PRODUCT UNDER -20℃ FOR LONG-TERM STORAGE.
NOT FOR HUMAN OR VETERINARY DIAGNOSTIC OR THERAPEUTIC USE.
SC66
Price: 200mg, $750;500mg, $1290; 1g, $1990; 2g, $2995

CCT 128930
Price: 200mg, $950;500mg, $1595; 1g $2390; 2g, $3590

AT 7867
Price: 200mg, $750;500mg, $1250; 1g $1950; 2g, $3050

AZD 5363
Price: 200mg, $950;500mg, $1595; 1g $2390; 2g, $3590

Triciribine
Price: 200mg, $459;500mg, $850; 1g $1195; 2g, $1795