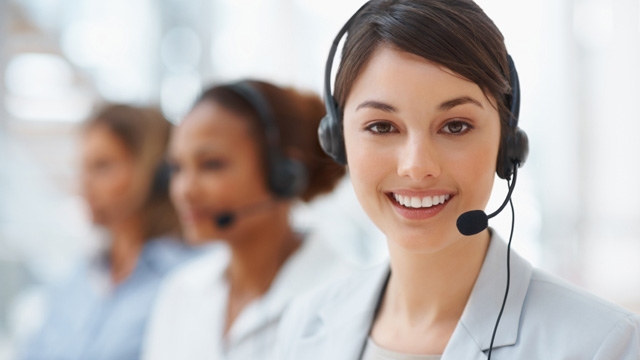 Tel: (732)236-3202
Fax: (845)673-1239
E-mail: info@acesobio.com
Add: Add: 70-9 Woodhills Dr. Goshen, NY, 10924 USA

Product name : SC79

Item : c2379

Price : 200mg, $459;500mg, $850; 1g, $1195; 2g, $1795

contact : Send inquiry to: info@acesobio.com

CAS : 305834-79-1

Molecular Weight : 364.782

Formula : 364.782

Storage : at -20°C

Additional information : We offer significant discount for bulky quantity order.
Details:
Description of:SC79

SC79(cas:305834-79-1) is a brain-penetrable
Akt
phosphorylation activator and an inhibitor of Akt-PH domain translocation.SC-79 is a potential treatment for alcohol-induced osteonecrosis of the femoral head. SC-79 injections inhibited alcohol-induced osteonecrosis. Alcohol-induced ONFH is associated with suppression of p-Akt-Ser473 in the Akt/GSK3β/β-catenin signaling pathway in bone mesenchymal stem cells.

Quality control data:
Quality control by 1H-NMR, 13C-NMR, HPLC and LCMS.
Product will be shipped with supporting analytical data.

REFERENCES
1: Chen YX, Tao SC, Xu ZL, Yin WJ, Zhang YL, Yin JH, Gao YS, Zhang CQ. Novel Akt
activator SC-79 is a potential treatment for alcohol-induced osteonecrosis of the
femoral head. Oncotarget. 2017 May 9;8(19):31065-31078. doi:
10.18632/oncotarget.16075. PubMed PMID: 28415692; PubMed Central PMCID:
PMC5458189.
2: Yang W, Yang Y, Xia L, Yang Y, Wang F, Song M, Chen X, Liu J, Song Y, Zhao Y,
Yang C. MiR-221 Promotes Capan-2 Pancreatic Ductal Adenocarcinoma Cells
Proliferation by Targeting PTEN-Akt. Cell Physiol Biochem. 2016;38(6):2366-74.
doi: 10.1159/000445589. Epub 2016 May 27. PubMed PMID: 27230035.
3: Li C, Siragy HM. (Pro)renin receptor regulates autophagy and apoptosis in
podocytes exposed to high glucose. Am J Physiol Endocrinol Metab. 2015 Aug
1;309(3):E302-10. doi: 10.1152/ajpendo.00603.2014. Epub 2015 Jun 16. PubMed PMID:
26081285; PubMed Central PMCID: PMC4525115.
SC66
Price: 200mg, $750;500mg, $1290; 1g, $1990; 2g, $2995

Triciribine
Price: 200mg, $459;500mg, $850; 1g $1195; 2g, $1795

GDC 0068
Price: 200mg, $950;500mg, $1595; 1g $2390; 2g, $3590

MK 2206
Price: 200mg, $450;500mg, $850; 1g $1250; 2g, $1850

BX 795
Price: 200mg, $950;500mg, $1595; 1g $2390; 2g, $3590

AT 7867
Price: 200mg, $750;500mg, $1250; 1g $1950; 2g, $3050