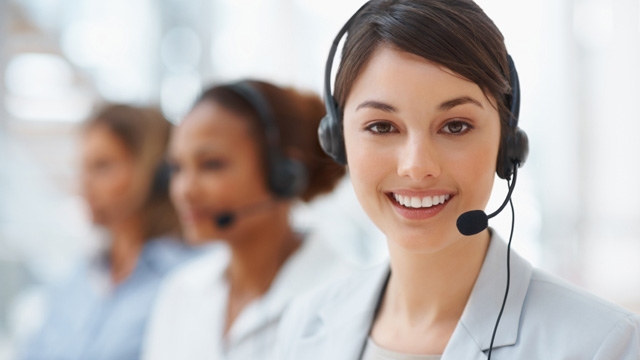 E-mail: info@acesobio.com

Product name : Upadacitinib (Synonyms: ABT-494)

Item : c2316

Price : 200mg, $1750;500mg, $2890; 1g, $3950;

contact : Send inquiry to: info@acesobio.com

CAS : 1310726-60-3

Molecular Weight : 380.3752

Formula : C17H19F3N6O

Storage : at -20°C

Additional information : Send inquiry to: info@acesobio.com
Details:
Description of:Upadacitinib (Synonyms: ABT-494)
Upadacitinib(CAS:1310726-60-3), also known as ABT-494, is a potent and selective JAK inhibitors in development for rheumatoid arthritis.
In biochemical assays, Upadacitinib is 74-fold more selective for JAK-1 than for JAK-2 (which is involved in erythropoiesis) and 58-fold more selective for JAK-1 than for JAK-3 (which is involved in immunosurveillance). The enhanced selectivity of Upadacitinib for JAK-1 over JAK-2 and JAK-3 may offer an improved benefit–risk profile in patients with RA range.

Quality control data:
Quality control by 1H-NMR, 13C-NMR, HPLC and LCMS.
Product will be shipped with supporting analytical data.

REFERENCES
[1]. Nakayamada S, et al. Recent Progress in JAK Inhibitors for the Treatment of Rheumatoid Arthritis. BioDrugs. 2016 Oct;30(5):407-419.
[2]. Kremer JM, et al. A Phase IIb Study of ABT-494, a Selective JAK-1 Inhibitor, in Patients With Rheumatoid Arthritis and an Inadequate Response to Anti-Tumor Necrosis Factor Therapy. Arthritis Rheumatol. 2016Dec;68(12):2867-2877.
AZD 1480
Price: 200mg, $750;500mg, $1250; 1g $1950; 2g, $3050

AZ 960
Price: 200mg, $750;500mg, $1190; 1g $1890; 2g, $2995

LY 2784544
Price: 200mg, $750;500mg, $1190; 1g $1890; 2g, $2995

NVP-BSK805
Price: 200mg, $950;500mg, $1595; 1g $2390; 2g, $3590