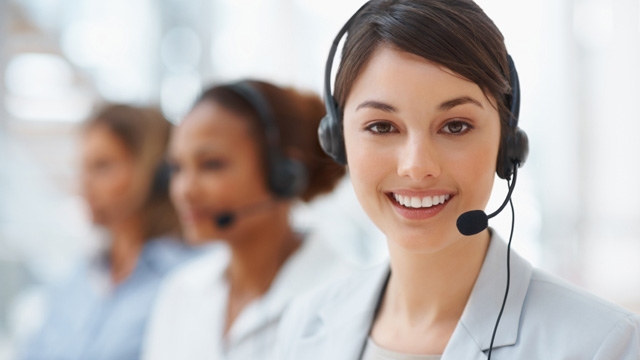 Tel: (732)236-3202
Mobile: (845)673-1239
E-mail: info@acesobio.com
Add: Add: 70-9 Woodhills Dr. Goshen, NY, 10924 USA

Product name : Pentostatin

Item : cc 681

Price : 10mg, $125; 50mg, $395; 100mg, $595; 200mg, $895

contact : Send inquiry to: info@acesobio.com,or by fax to: 1-845-673-1239.

CAS : We offer significant discount for bulky quantity order

Molecular Weight :

Formula :

Storage :

Additional information :
Details:
Pentostatin is an extremely potent (Ki = 2.5 pM) irreversible inhibitor of adenosine deaminase. Pentostatin inhibition of ADA appears to result in elevated intracellular levels of dATP which may block DNA synthesis through the inhibition of ribonucleotide reductase. This agent may also inhibit RNA synthesis and may selectively deplete CD26+ lymphocytes. [1][2]
Reference:
[1] Cancer Res. 1981, 41, 4508-4511.
[2] Biochem. Pharmacol. 1982, 31, 3961-3971.
Quality control by 1H-NMR, 13C-NMR, HPLC and LCMS.
Product will be shipped with supporting analytical data.
PLEASE KEEP THE PRODUCT UNDER -20℃ FOR LONG-TERM STORAGE.
NOT FOR HUMAN OR VETERINARY DIAGNOSTIC OR THERAPEUTIC USE.
T 705
Price: 200mg, $750;500mg, $1190; 1g $1890; 2g, $2995

Chaetominine
Price: 200mg, $1250;500mg, $2090; 1g $2995; 2g, $4395

AG-L-5968
Price: 200mg, $950;500mg, $1595; 1g $2390; 2g, $3590

AZD 0837
Price: 10mg, $395; 50mg,$1095; 100mg, $1695; 200mg,$2475

VU-0364439
Price: 10mg, $125; 50mg, $495; 100mg, $695; 200mg, $1095