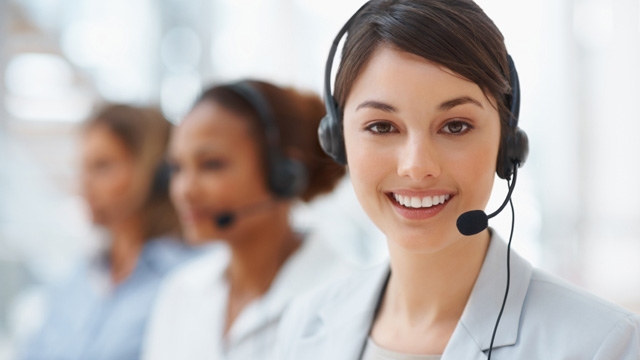 Tel: (732)236-3202
Fax: (845)673-1239
E-mail: info@acesobio.com
Add: Add: 70-9 Woodhills Dr. Goshen, NY, 10924 USA

Product name : TH302

Item : CR1937

Price : 200mg, $1250;500mg, $2090; 1g, $2995;

contact : Send inquiry to: info@acesobio.com

CAS : 918633-87-1

Molecular Weight : 449.04

Formula : C₉H₁₆Br₂N₅O₄P

Storage : at -20°C

Additional information : We offer significant discount for bulky quantity order
Details:
Chemical Information
M.Wt
449.04
Storage
Please store the product under the recommended conditions in the Certificate of Analysis.
Formula
C9H16Br2N5O4P
CAS No
918633-87-1
Solubility

5 mg dissovled in 0.0125mL DMSO, then diluted to 1 mL with 5% NaCl solution.
---
Biological Activity of TH-302
TH-302 is selective hypoxia-activated prodrug targeting hypoxic regions of solid tumors with IC50 of 19 nM, demonstrates 270-fold enhanced cytotoxicity under hypoxia versus their potency under aerobic conditions, stable to cytochrome P450 metabolism.
IC50 value:
Target:
TH-302 is a newly developed antineoplastic drug which represents a potential new class of tumor selective hypoxia-activated prodrugs (HAPs).
Clinical Information of TH-302
References on TH-302
[1]. Inhibition of Both Thioredoxin Reductase and Glutathione Reductase may Contribute to the Anticancer Mechanism of TH-302 Full Text By Li, Shengrong; Zhang, Jinsong; Li, Jun; Chen, Dongming; Matteucci, Mark; Curd, John; Duan, Jian-Xin From Biological Trace Element Research (2010), 136(3), 294-301.

[2]. Phase 1 Study of the Safety, Tolerability, and Pharmacokinetics of TH-302, a Hypoxia-Activated Prodrug, in Patients with Advanced Solid Malignancies Full Text By Weiss, Glen J.; Infante, Jeffrey R.; Chiorean

[3]. Liu Q, et al. TH-302, a hypoxia-activated prodrug with broad in vivo preclinical combination therapy efficacy: optimization of dosing regimens and schedules. Cancer Chemother Pharmacol. 2012 Jun;69(6):1487-98.

[4]. Jung D, et al. Metabolism and excretion of TH-302 in dogs. Xenobiotica. 2012 Jul;42(7):687-700.

[5]. Sun JD, et al. Selective tumor hypoxia targeting by hypoxia-activated prodrug TH-302 inhibits tumor growth in preclinical models of cancer. Clin Cancer Res. 2012 Feb 1;18(3):758-70.
AG-L-5968
Price: 200mg, $950;500mg, $1595; 1g $2390; 2g, $3590

AZD 0837
Price: 200mg, $1750;500mg, $2690; 1g $3590;

VU-0364439
Price: 200mg, $950;500mg, $1595; 1g $2390; 2g, $3590

Mirin
Price: 200mg, $659;500mg, $1150; 1g, $1595; 2g, $2355

Imipenem
Price: 5g, $650;10g, $1050; 20g $1650