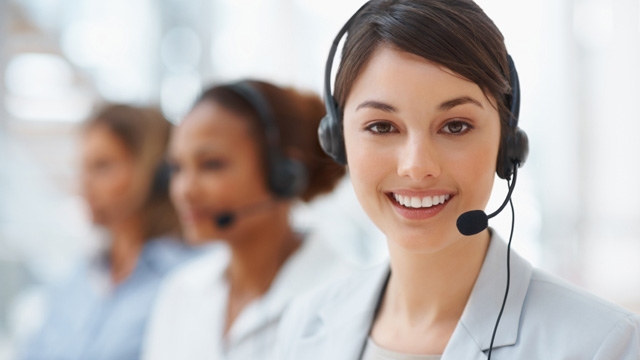 E-mail: info@acesobio.com

Product name : SRT 3109

Item : cc200

Price : 10mg, $295; 50mg, $795; 100mg, $1295; 200mg, $1995

contact : Send inquiry to: info@acesobio.com,or by fax to: 1-845-673-1239.

Additional Information : We offer significant discount for bulky quantity order

CAS :
Details:
Quality control by 1H-NMR, 13C-NMR, HPLC and LCMS.

Product will be shipped with supporting analytical data.
PLEASE KEEP THE PRODUCT UNDER -20℃ FOR LONG-TERM STORAGE.
NOT FOR HUMAN OR VETERINARY DIAGNOSTIC OR THERAPEUTIC USE.
QS 11
Price: 10mg, $95, 50mg, $375; 100mg, $655; 200mg, $1295

Bazedoxifene
Price: 10mg, $475; 50mg, $1295; 100mg, $1995;200mg, $3295

RU 588841
Price: 10mg, $275; 50mg, $795; 100mg, $1295; 200mg, $2095

Tigecycline
Price: 10mg, $125; 50mg, $395; 100mg, $595; 200mg, $995

Pentostatin
Price: 10mg, $125; 50mg, $395; 100mg, $595; 200mg, $895