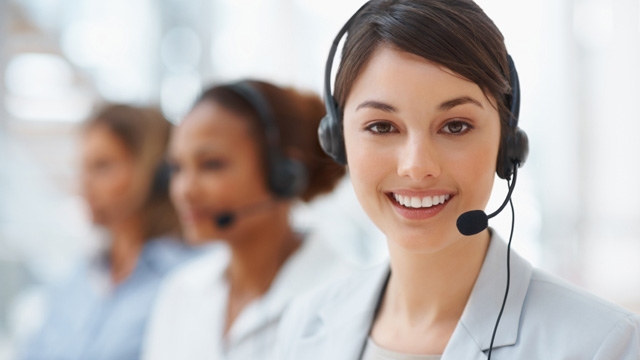 E-mail: info@acesobio.com

Product name : LY-2835219

Item : CR1870

Price : 100mg, $495; 500mg, $1495;

contact : Send inquiry to: info@acesobio.com

Additional Information : We offer significant discount for bulky quantity order,Please ask price and availability of other quantities

CAS : 1231930-82-7
Details:
Chemical Information
M.Wt
602.7
Storage
Please store the product under the recommended conditions in the Certificate of Analysis.
Formula
C28H36F2N8O3S
CAS No
1231930-82-7
Solubility

DMSO 84 mg/mL; Water 100 mg/mL; Ethanol 25 mg/mL
---
Biological Activity of LY2835219
LY2835219 is a potent and selective inhibitor of CDK4 and CDK6 with IC50 of 2 nM and 10 nM, respectively.
IC50 Value: 2 nM(CDK4); 10 nM(CDK6)
Target: CDK4/6
in vitro: LY2835219 is an orally available cyclin-dependent kinase (CDK) inhibitor that targets the CDK4 (cyclin D1) and CDK6 (cyclin D3) cell cycle pathway, with potential antineoplastic activity. LY2835219 specifically inhibits CDK4 and 6, thereby inhibiting retinoblastoma (Rb) protein phosphorylation in early G1. Inhibition of Rb phosphorylation prevents CDK-mediated G1-S phase transition, thereby arresting the cell cycle in the G1 phase, suppressing DNA synthesis and inhibiting cancer cell growth. Overexpression of the serine/threonine kinases CDK4/6, as seen in certain types of cancer, causes cell cycle deregulation.
in vivo: LY2835219 saturates BBB efflux with an unbound plasma IC50 of about 95 nM. The percent of dose in brain for LY2835219-MsOH is 0.5–3.9%. In both a subcutaneous and intracranial human glioblastoma model (U87MG), LY2835219-MsOH suppressed tumor growth in a dose-dependent manner both as a single agent, and in combination with temozolomide.
Clinical Information of LY2835219
References on LY2835219
[1]. Patrick J. Roberts, John E. Bisi, Jay C. Strum, et al. Two trials of other CDK4/6 inhibitors (NVP-LEE011 and LY2835219) have begun enrolling cancer patients for phase I clinical testing. JNCI J Natl Cancer Inst (2012) 104 (6): 476-487.

[2]. CDK4/6 dual inhibitor LY2835219

[3]. A Phase 1 Study of LY2835219 In Participants With Advanced Cancer

[4]. Study of LY2835219 for Mantle Cell Lymphoma
AT 7519
Price: 10mg, $195; 50mg, $595; 100mg, $995; 200mg, $1695

JNJ 7706621
Price: 10mg, $325; 50mg, $775; 100mg, $1295; 200mg,$1675

PD 0332991
Price: 10mg, $125; 50mg, $495; 100mg, $695; 200mg, $1095

AZD 5438
Price: 10mg, $125; 50mg, $475; 100mg, $795; 200mg, $1095

R 547
Price: 5mg, $495; 10mg, $795; 50mg, $1795;

Lee011
Price: 100mg, $945; 200mg, $1485