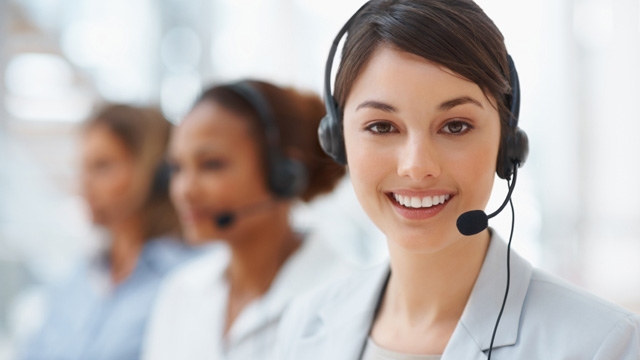 Tel: (732)236-3202
Fax: (845)673-1239
E-mail: info@acesobio.com
Add: Add: 70-9 Woodhills Dr. Goshen, NY, 10924 USA

Product name : Pazopanib (GW786034)

Item : cc527

Price : 2g, $650;5g, $1050; 10g $1650

contact : Send inquiry to: info@acesobio.com,or by fax to: 1-845-673-1239.

CAS : 444731-52-6

Molecular Weight : 437.52

Formula : C₂₁H₂₃N₇O₂S

Storage : at -20°C

Additional information : We offer significant discount for bulky quantity order
Details:
Pazopanib Hydrochloride (GW786034, Votrient, Armala) is a novel multitargeted inhibitor of VEGFR-1, VEGFR-2, VEGFR-3, PDGFR, FGFR, c-Kit and c-fms with IC50 of 10 nM, 30 nM, 47 nM, 84 nM, 74 nM, 140 nM and 146 nM, respectively. It has been approved for renal cell carcinoma and soft tissue sarcoma by the U.S. Food and Drug Administration. Pazopanib may also be active in ovarian cancer. Pazopanib also appears effective in the treatment of non-small cell lung carcinoma.
[1][2]
Reference:
[1] J Clin. Oncol. 2009, 27, 3126-3132.
[2] Curr. Oncol. Rep. 2007, 9, 115-119.
C21H23N7O2S·HCl

444731-52-6,

635702-64-6 (HCl)

GW-786034, GW786034, GW 786034
Quality control by 1H-NMR, 13C-NMR, HPLC and LCMS.

Product will be shipped with supporting analytical data.
PLEASE KEEP THE PRODUCT UNDER -20℃ FOR LONG-TERM STORAGE.
NOT FOR HUMAN OR VETERINARY DIAGNOSTIC OR THERAPEUTIC USE.
CP 547632
Price: 200mg, $1250;500mg, $2090; 1g $2995; 2g, $4395

R1530
Price: 200mg, $1250;500mg, $2090; 1g, $2995; 2g, $4395

E 3810
Price: 200mg, $950;500mg, $1695; 1g, $2490; 2g, $3590