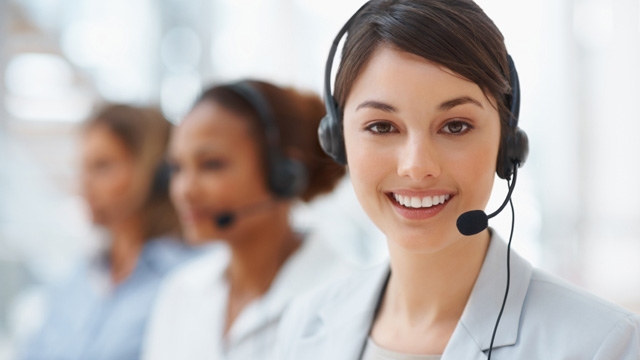 Tel: (732)236-3202
Fax: (845)673-1239
E-mail: info@acesobio.com
Add: Add: 70-9 Woodhills Dr. Goshen, NY, 10924 USA

Product name : TAK 733

Item : cc621

Price : 200mg, $950;500mg, $1595; 1g $2390; 2g, $3590

contact : Send enquiry to: info@acesobio.com,or by fax to: 1-845-673-1239.

CAS : 1035555-63-5

Molecular Weight : 504.23

Formula : C₁₇H₁₅F₂IN₄O₄

Storage : at -20°C

Additional information : We offer significant discount for larger quantity order
Details:
TAK-733 is a potent, selective, ATP-noncompetitive MEK allosteric site inhibitor with an IC50 of 3.2 nM. TAK733 selectively binds to and inhibits the activity of MEK1/2. TAK 733 prevents the activation of MEK1/2-dependent effector proteins and transcription factors, which mayresult in the inhibition of growth factor-mediated cell signaling and tumor cell proliferation. [1][2]
Reference:
[1] Bioorg. Med. Chem. Lett. 2011, 21, 1315-1319.
[2] Mol. Cancer 2012, 11, 22.
Quality control by 1H-NMR, 13C-NMR, HPLC and LCMS.

Product will be shipped with supporting analytical data.
PLEASE KEEP THE PRODUCT UNDER -20℃ FOR LONG-TERM STORAGE.
NOT FOR HUMAN OR VETERINARY DIAGNOSTIC OR THERAPEUTIC USE.
PD 0325901
Price: 200mg, $650;500mg, $1050; 1g $1650; 2g, $2850

PD 98059
Price: 200mg, $650;500mg, $950; 1g $1650; 2g, $2850

BIX 02188
Price: 200mg, $650;500mg, $950; 1g $1650; 2g, $2850